Board Members of DCH Trust
Professor Quazi Quamruzzaman
Chairman
Professor Quazi Quamruzzaman, the Chairman of the Trust, started this project as a 20 bed hospital. He is a freedom fighter. He is a renowned pediatric Surgeon in Bangladesh & abroad. He is a pioneer in pediatric Surgery in Bangladesh & was the president of Society of Pediatrics Surgery.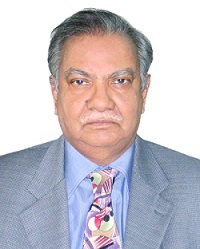 Prof. Mahmuder Rahman
Co-ordinator
Prof. Mahmuder Rahman is co-ordinator of the Trust & Chairman of the Governing Body of Dhaka Community Medical College. He is also Chairman board of management of Ibrahim Cardiac Centre. Prof Rahman was the main architect of Dhaka National Hospital and National Medical College. He was also the Chairman of Board of Management Dhaka Shishu Hospital.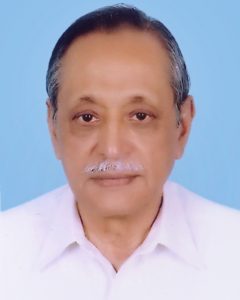 Dr. Sabera Rahman
Member
Dr. Sabera Rahman was the director of Mohammadpur Fertility Services, Training Center for 22 years and established the center as a regional model for Family planning Services, Training and for Reproductive Health.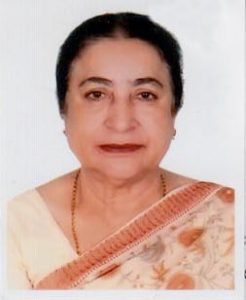 Dr. Rahima Ali
Member
Dr. Rahima Ali was the senior consultant of Azimpur Maternity Hospital and played a significant role of developing Maternity Services of that Institute.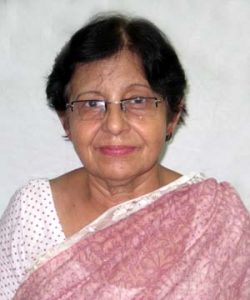 Quazi Habibur Rahman 
Member
Quazi Habibur Rahman retired Senior General Manager of BCIC is a Trustee of Dhaka Community Hospital. He has years of experience in administrative and Human Resource Management.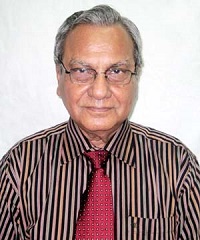 Mr. Saidur Rahman
Member
Mr. Saidur Rahman was the Country Representative of OXFAM Bangladesh. He is also regarded as an expert in disaster management and played a significant role in planning and developing models for disaster management of the region.