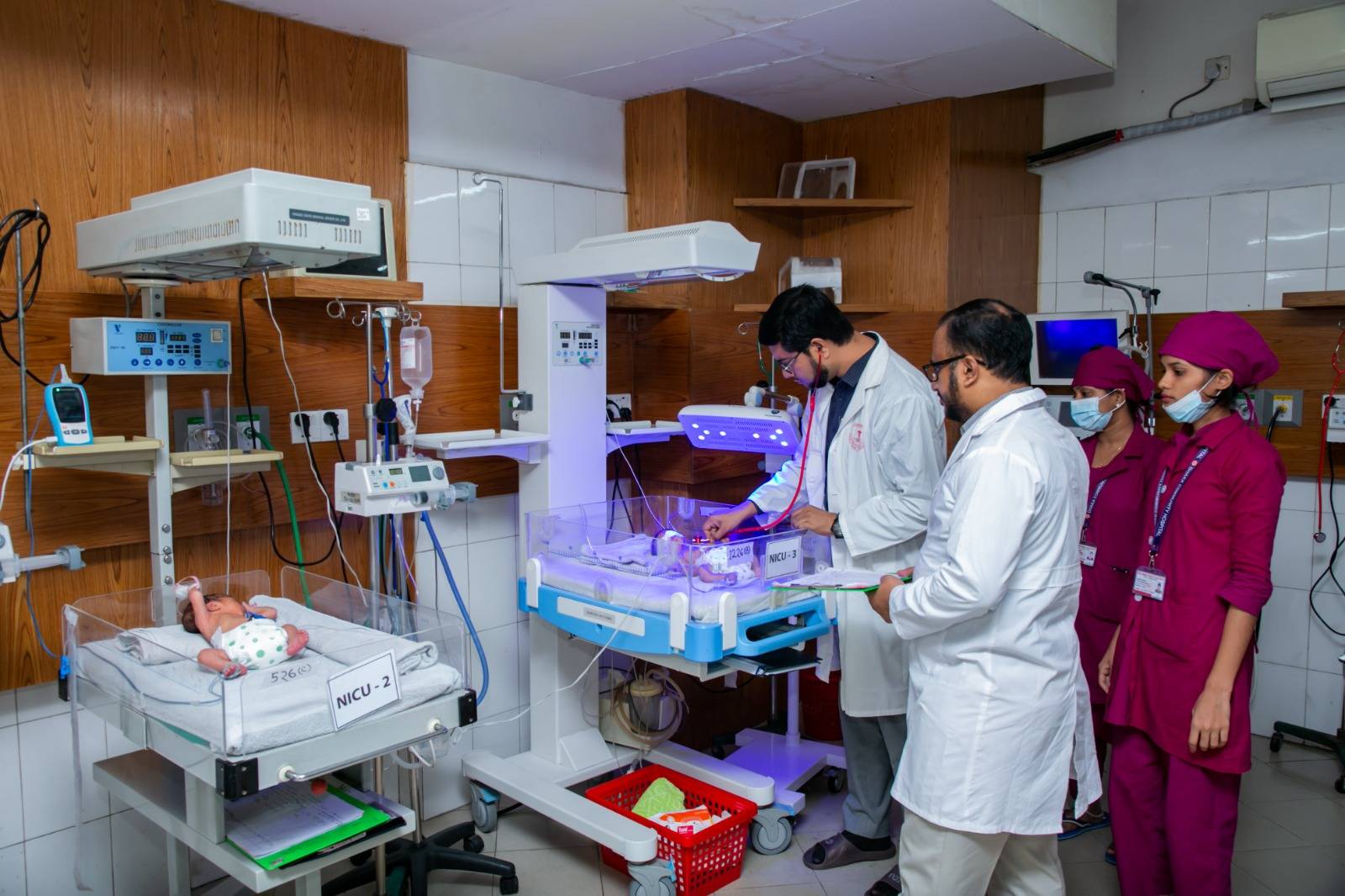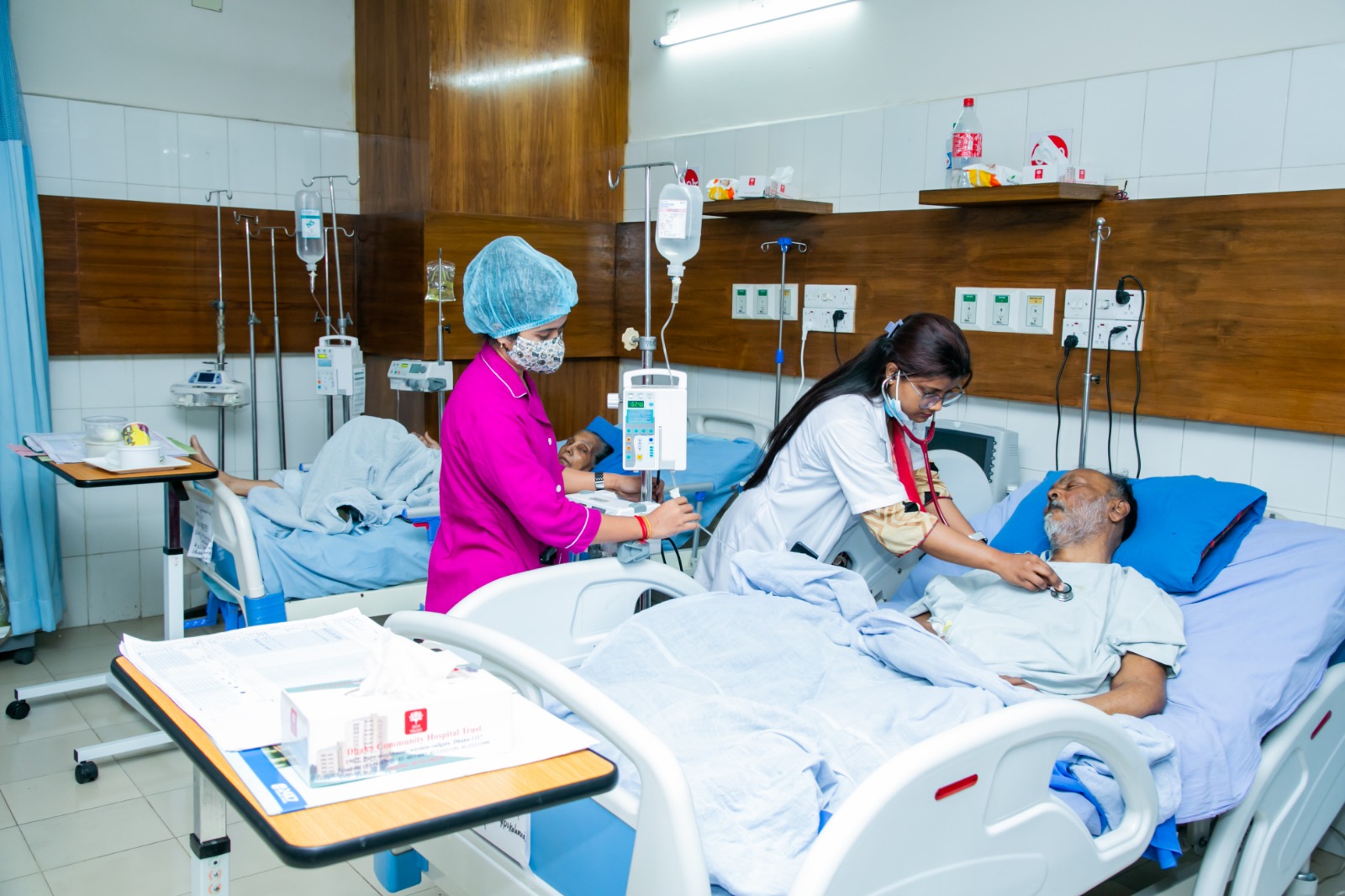 DCHT-NICU
DHAKA COMMUNITY HOSPITAL NICU
DCHT-ICU
DHAKA COMMUNITY HOSPITAL ICU
DCHT-HEALTH CAMP
DHAKA COMMUNITY HOSPITAL HEALTH CAMP
At some point in life, no matter how you try to avoid it, a trip to the emergency department is likely to happen. When that day comes, Dhaka Community Hospital will be here for you. Our emergency department is open 24 hours a day, 7 days a week and is staffed with experienced physicians and nurses who strive to provide the most skilled,
comprehensive, and compassionate care when you or your family members need it most. During an emergency, every minute matters. Dhaka Community Hospital is close to home and gives you an advantage if one should ever arise. Whether it's a minor emergency or
something more serious, we are prepared to take care of your medical needs.
Service Provided :
Back pain Physiotherapy & Rehabilitation
Neck pain Physiotherapy & Rehabilitation
Knee pain Physiotherapy & Rehabilitation
Antenatal & Post natal care
Special Pediatric care (cerebral palsy) Autism. CTEV , Down Syndrom., Congenital Deformity
Post traumatic injury
Paralysis Patient- Physiotherapy & Rehabilitation
GBS (Galleon Barry Syndram)
Diabetics Neuropathy
Motor Neuron Disease (MND)
Cardiac Rehabilitation
Senior citizen and COPD
Treatment of Sinusitis
Jaw Lock pain & other many conditions
See More
Pediatrics Department Diagnose and Treat:
Respiratory Disease
Diarrhea
Febrile Illness
Febrile Convulsion
Gastro-intestinal Disease
Nervous System Disease
Hepato-biliary
Hematology
Renal Disease
Musculoskeletal Disease
Neonatal Disease
Procedure :
Open Appendicectomy
Laparoscopic Appendicectomy
Open Cholecystectomy
Laparoscopic Cholecystectomy
Cholecystectomy ē Choledocholithotomy
Herniotomy & Herniorrhaphy/Hernioplasty
Polypectomy
Fistulectomy
Vagotomy + gastrojejunostomy
Mastectomy
Simple
Modified radical
Complete excision of choledochal cyst ē Roux-en-Y hepatico-jejunostomy
Right hemicolectomy
Excision of huge abdominal sarcoma
Nephrolithotomy
Extended pyelolithotomy
Ureterolithotomy
Suprapubic cystolithotomy
Subtotal excision of hydrocele sac
Circumcision
Pyelolithotomy
Millin's prostatectomy
Distal partial gastrectomy
Total gastrectomy
Service Provided

Department of Oral and Maxillofacial Surgery
Outpatient Department
Diagnosis of the cases
Minor Oral Surgeries
Forceps Tooth extraction
Surgical tooth Extraction
Peri-redicular Surgeries
Jaw Cyst Management
Biopsy
Abscess Drainage
Oro facial Space infection Management
Oro facial Trauma Management
Follow up
In Patient Department (Major Maxillofacial Surgeries under G.A)
Jaw Fracture Management
Oral Malignancy Management
Tooth Impaction Management under G.A
Benign Jaw Tumor Management under G.A
 

Department of Conservative and Endodontic
Diagnosis the Patient
Lost tooth structure management by Restoration
Pulpal Pathology Management (Pain management) – pulp capping, pulpotomy, pulpectomy, Endodontic treatment (RCT)
Fixed Prosthesis
Peri-radicular Surgery
Traumatic tooth injury management.
Esthetic and Cosmetic Restoration
 

Department of  Prosthodontics
Diagnosis of Patient
Rehabilitation of Mouth by Fixed and Removable Prosthesis-
Removable Prosthesis – like
Complete Denture
Partial Denture
Fixed Prosthesis – like
Crown prosthesis
Bridge prosthesis
Department of Orthodontics
Diagnosis of the Patient
Management of Malocclusion – like
Spacing of the tooth
Crowding of the tooth
BimaxillaryPrognathism
Class II malocclusion
Class III malocclusion
Preventive Orthodontic Treatment and Correction of Oral bad habits
Follow up the cases
          Department of Pediatric Dentistry
Diagnosis of the patient
Management of pulpal pathology (pain) like pulpectomy, apexification, apexigenesis
Extraction of retain deciduous tooth
Management of carious lesion in Deciduous and Mixed dentition
Management of Traumatic injury of Pediatric patient
Parent counseling and Behavior management
Department of Periodontology and Oral Pathology
Diagnosis of the Patient
Management of gingival and periodontal diseases by ultrasonic scaling, deep curettage and root planning and Instructions to maintain Oral hygiene.
Management of soft tissue diseases like Apthus Ulcer, Traumatic Ulcer, Hyperplasia of Gum and Periodontal pocket.
 

Physiotherapy & Rehabilitation
Physiotherapy & Rehabilitation
Service Provided :
Back pain Physiotherapy & Rehabilitation
Neck pain Physiotherapy & Rehabilitation
Knee pain Physiotherapy & Rehabilitation
Antenatal & Post natal care
Special Pediatric care (cerebral palsy) Autism. CTEV , Down Syndrom., Congenital Deformity
Post traumatic injury
Paralysis Patient- Physiotherapy & Rehabilitation
GBS (Galleon Barry Syndram)
Diabetics Neuropathy
Motor Neuron Disease (MND)
Cardiac Rehabilitation
Senior citizen and COPD
Treatment of Sinusitis
Jaw Lock pain & other many conditions
Procedure:
Open Reduction and Internal Fixation with plate and screw
replacement Hemiarthoplasty
CRIF with cannulated hip screw
Total Hip Replacement
Total Knee Replacement
Surgical Debribement
Incision and Drainage
Skin Grafting
CRIF wth DHS
Repair of Tendon
repair of nerve
Removal of Implant
 Spinal Fixation
 Fenestration and Discectomy
Amputaion
Excision & Biopsy
Operation Strategy of DCH Trust
Main focus of the Trust Is To Ensure
Member of Central Coordination Committee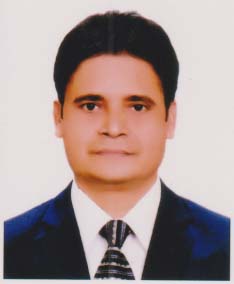 Sukumar Chakrabortty
Director, Finance & Accounts Dhaka Community Hospital Trust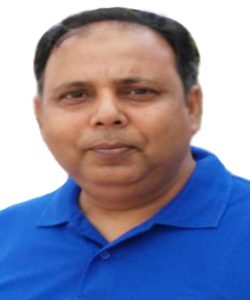 Md. Jabed Yousuf
Director, Central Admin Dhaka Community Hospital Trust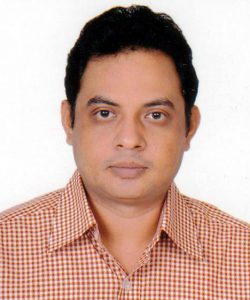 Md. Golam Mostofa
Director, Project & Research
Dhaka Community Hospital Trust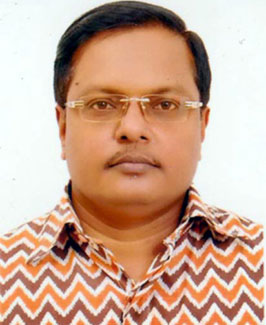 Md. Wakar Hossain
Director, Public Relation & Patient Care
Dhaka Community Hospital Trust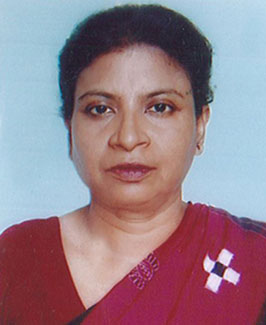 Hosne Ara Chowdhury
Director, Monitoring
Dhaka Community Hospital Trust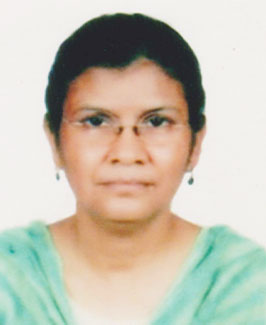 Sharmina Banu
Director, R & D
Dhaka Community Hospital Trust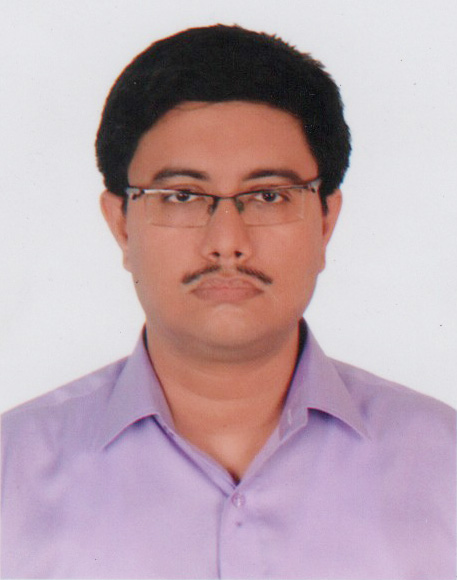 Dr. Omar Sharif Ibne Hasan
Director, Hospital
Dhaka Community Hospital Trust
| Department | Time |
| --- | --- |
| Emergency Department | 24 Hours(Day-Night) |
| Follow up Clinic | 2pm to 4pm |
| Outdoor | 8am to 10pm |
| Pathology, X-ray, Ultrasonogram & ECG | 8am to 10pm (for Immediate open (Day-night) |
| Patient Admission | 24 Hours(Day-Night) |
| Pharmacy | 24 Hours(Day-Night) |
| Special Clinic | 4pm to 9pm |
কোরনা প্রতিরোধে ঢাকা কমিউনিটি হাসপাতালের কর্মসূচি
কোরনাভাইরাসের সংক্রমণ প্রতিরোধে দেশের বিভিন্ন স্থানে নানা কর্মসূচি পালন করছে ঢাকা কমিউনিটি হাসপাতাল ট্রাস্ট। বিতরণ করা হচ্ছে গণসচেতনতামূলক প্রচারপত্র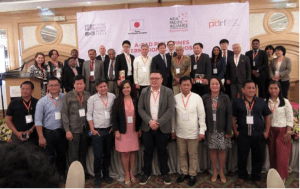 International Symposium and Field Visit in Bicol in Philippines on disaster response
A-PAD Philippines organized an International Symposium on Strengthening Community Resilience and Humanitarian Response through Localized DRRM Platform in Manila, Philippines on 28 February 2019. PDRF Emergency Operations Center (EOC) in Clark,Pampanga and the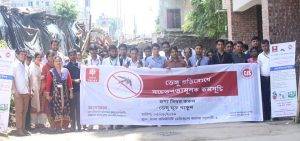 Programme on Dengue​
Dhaka Community Hospital Trust (DCHT) and Community Initiative Society (CIS) jointly arranged an awareness programme on Dengue, which has become epidemic in all over the Country. DCHT & CIS also had done anawarenessrally walk from the premises of Dhaka Community Hospital tosurrounding Community and Distributed leaflets to raise awareness for the Prevention of Dengue, also providing proper treatment to effected
[ctu_ultimate_oxi id="1"]
DCH Trust
Support Services
Know About DHaka Community Hospital Trust