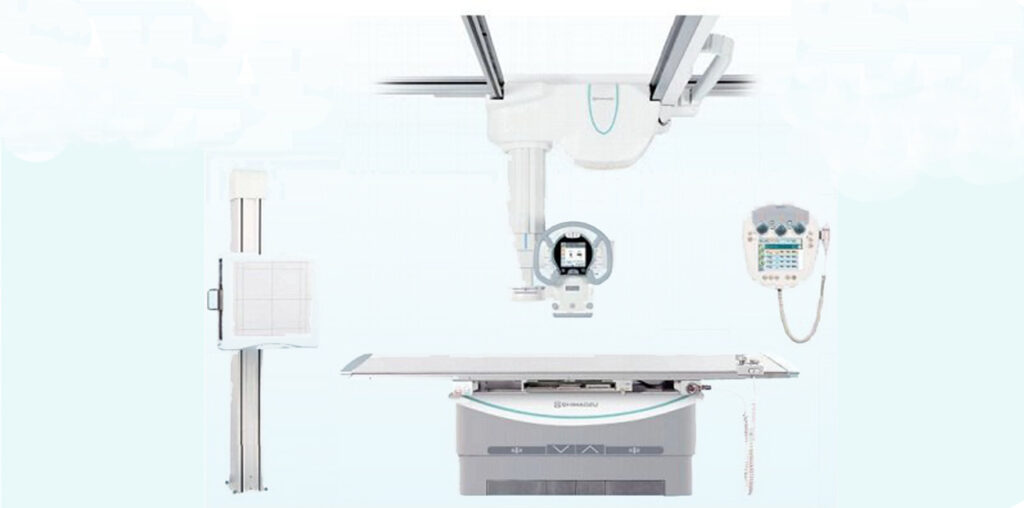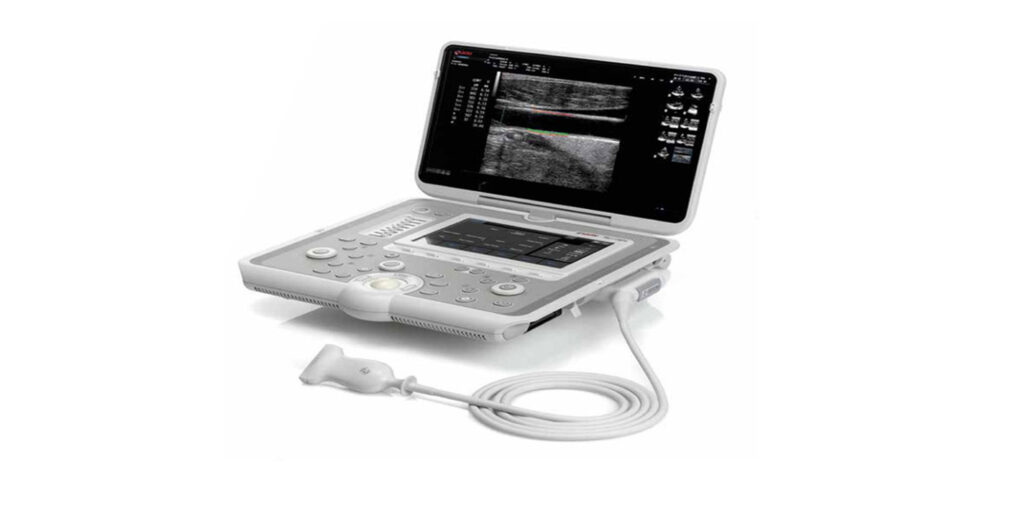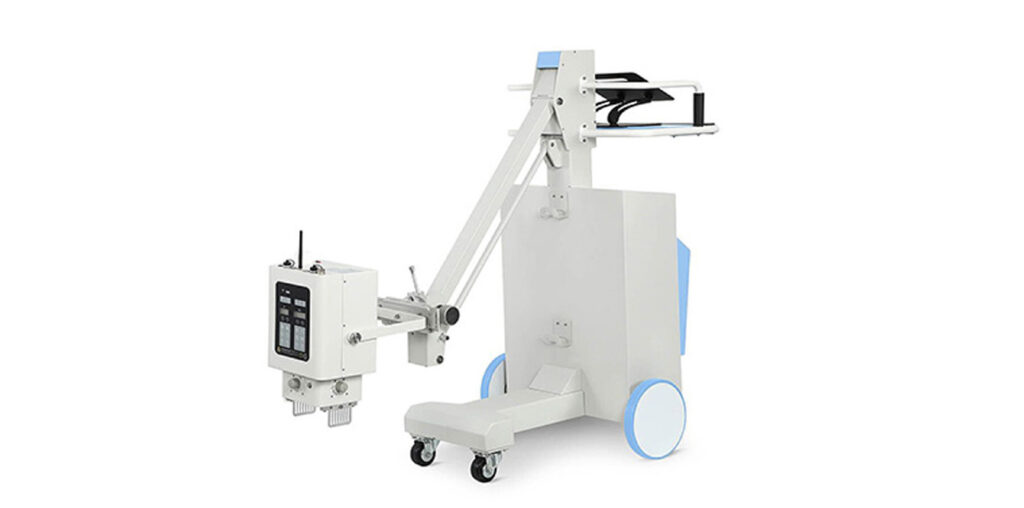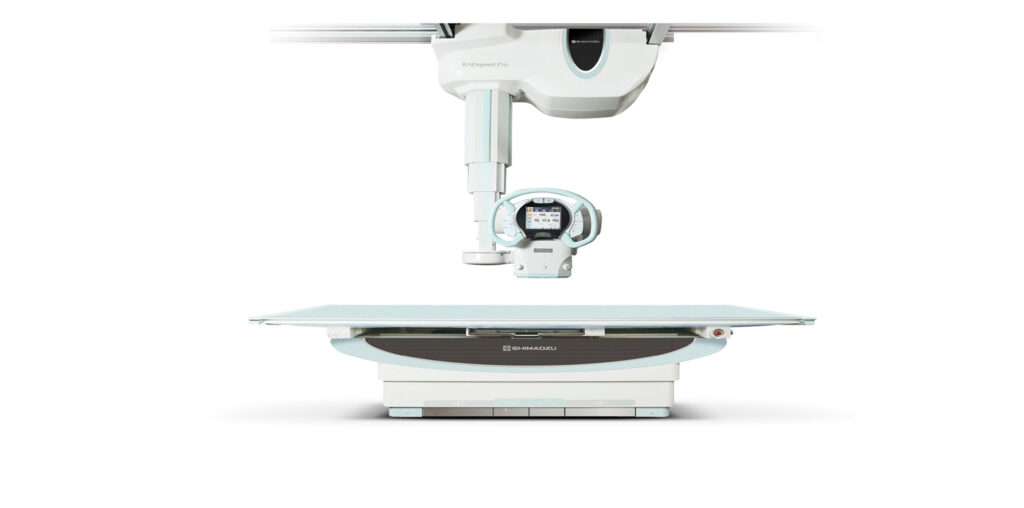 About Radiology & Imaging Department
The Department of Radiology and Imaging of Dhaka Community Medical College & Hospital is a growing and dynamic department with dedicated faculty physicians and skilled technical staff. Patient safety is our prime concern; we ensure the minimum radiation dose using advanced & modern equipment for medical imaging.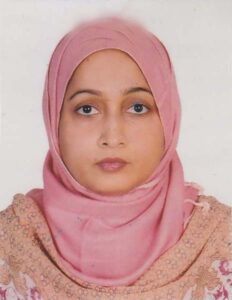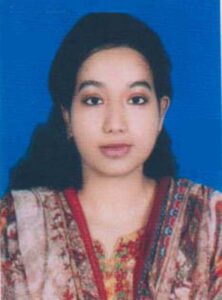 MISSION
Our mission is to improve and promote health by efficiently delivering the highest level of evidence-based imaging care. We will strive to ensure our care and advice helps support treatment decisions made by our patients and referring health care providers.
VISION
Better imaging for better health.
VALUES
To maintain the highest ethical principles in our daily practice.
To treat patients and colleagues with utmost respect.
To continually seek to improve ourselves and our profession.
To lead by example.
GOALS
Identifying patient correctly
Improving effective communication
Ensuring correct site, correct procedure, correct side
We offer a wide variety of imaging services, such as:
Digital X-ray, including portable facilities
Ultrasound, including portable facilities
Dental X-ray: OPG & Manual
X-ray
The department uses Simadzu 1000 mA and GE 500 mA digital x-ray machine.
Portable x-ray machines, moveable around the hospital, are used for convenient x-ray purposes.
Unimed dental OPG x-ray machine.
Ultrasound
GE Logiq P7
Esaote my lab sigma
X-ray
Radiography (x-ray) is still the most commonly used technique in radiology. It can identify many different conditions within the body, and this is often a fast and easy method to make a diagnosis.
In the department, x-rays are used to image every part of the body and are used most commonly to look for fractures. They are also commonly used to examine the chest, abdomen, head-neck region, spine, and superficial tissues. And contrast x-rays are also used mainly to examine gastrointestinal and genitourinary tracts.
Ultrasound
Our technologically advanced ultrasound capabilities have expanded to include vascular, breast and obstetrical imaging for optimum patient care. Services include:
Abdomen-limited and complete
Pelvis
Obstetrics
Superficial structures
Vascular
Classes with practical demonstration are taken of the students of 3rd year MBBS according to their academic calendar as per schedule.
Lecture classes for 5th year MBBS students are taken according to their academic calendar as per schedule.
Other academic activities such as CME, journal club and skill lab training are also arranged as per schedule.